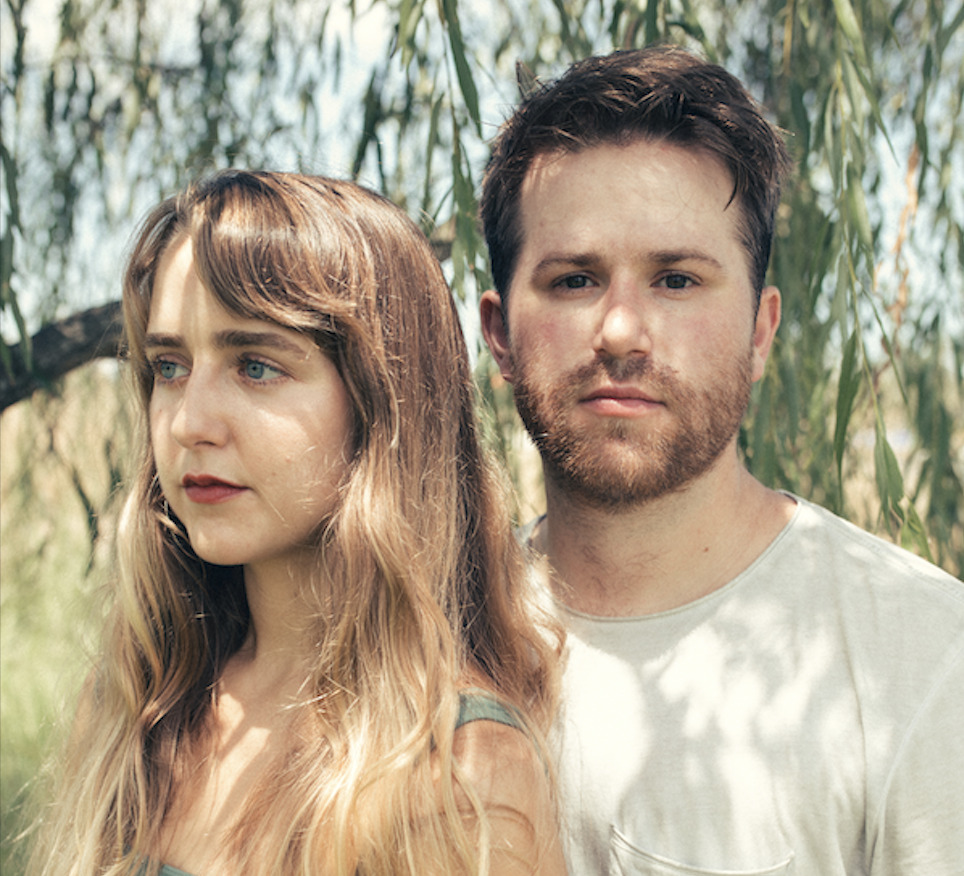 Tansy
is a duo made up of Will Feinberg and McKenna Alicia, and their debut album, Full Bloom (released in 2020), is still fresh in our memory.
The single song was written for their Instagram music series, #TansyTuesdays, which they started in early 2020.
Regarding #TansyTuesdays, they commented, "McKenna lives in Los Angeles and Will lives in New Orleans, so making a new music video every week was a great way for us to stay connected even though we're far apart."
"The Air and Us," which was released as the second installment of this series, has new strings and beats added from the piano and chorus composition of the song when it was first released.From the intro, you are immediately drawn into the world of the song. The beautiful harmony between McKenna's vocals and the strings towards the end of the song is a must-listen!
"The Air and Us" is available to stream here. The single "The Air and Us" will be included in an EP to be released this fall.
Pre-order/Pre-save the song:
https://ffm.to/theairandus
Follow Tansy
Website | Instagram | Twitter | Facebook | YouTube

Related Article