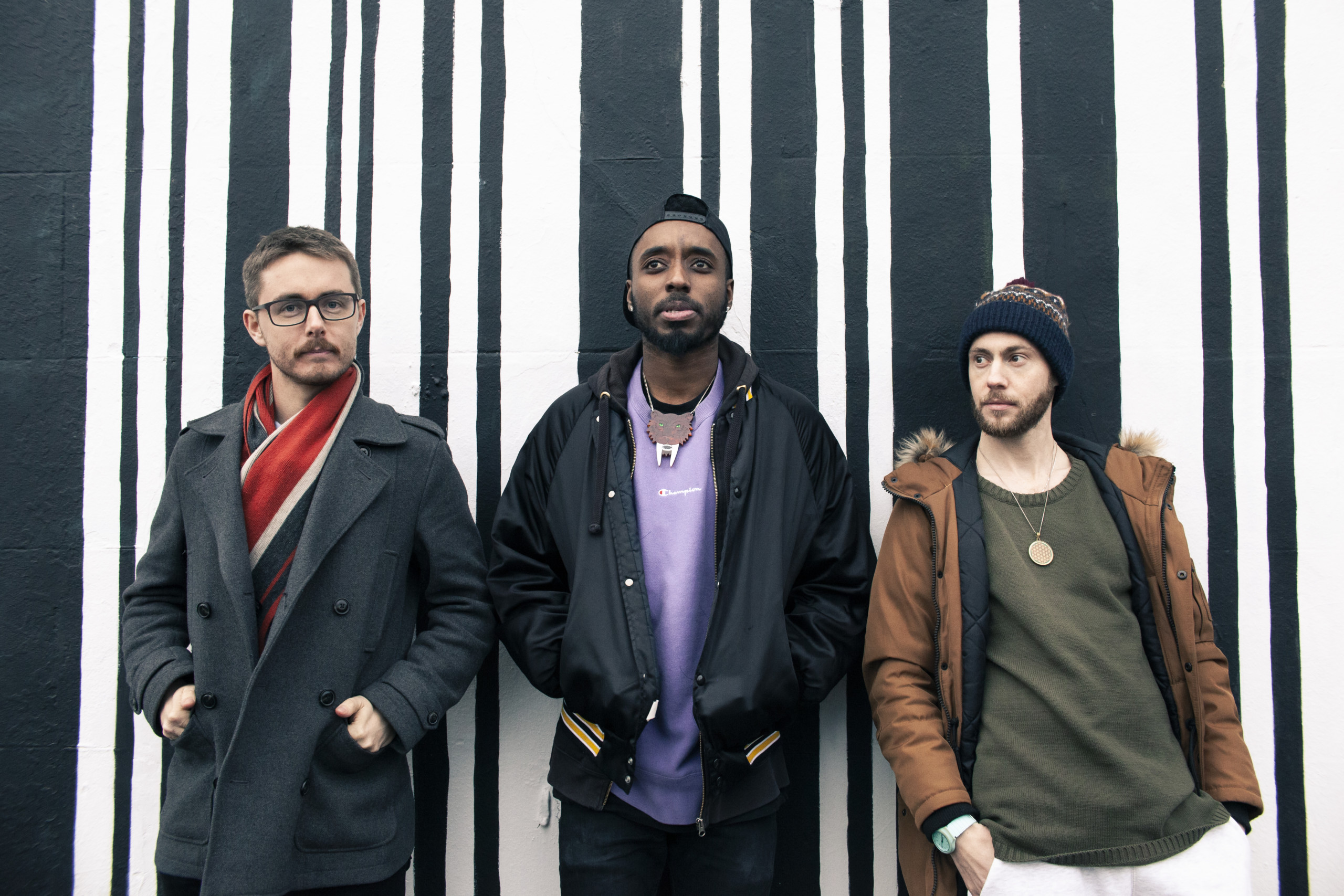 HOWES3
, a jazz fusion trio mainly active in Brighton, UK, has released New AL "Moving Forward" on 10th April,2020.In the past, they also experienced as a tour supporter for Taylor McFerrin.The sound produced by HOWES 3 is also called sophisticated next-generation jazz. In this album, there are songs with charming where you can fully enjoy the elegant and beautiful world view in a spontaneous way.
It was in 2017 that HOWES3 was formed and started its activities. They continued to search for his own musicality while performing festivals and live performances, and after changing members, became a current trio. There were the following things in their musical style and backbone such as 70's jazz funk, 80's fusion, 90's R & B, gospel and hip hop. In fact, they commented in past interviews that they were heavily inspired by them.

In this new work, "Moving Forward," you can feel not only the high level of HOWES3's music technique, but also the powerful sound in which you cannot believe that they are a trio.
Contains 10 songs with various expressions such as up-tempo fusion, melodious groove, and comfortable gospel jazz. The taste of neo-soul is also blended in this work, so it would be most suitable to listen it while relaxing in your room!
This genreless music will be recommended not only for jazz lovers but also for a wide range of music lovers.
Big thanks to HOWES3!!
Follow HOWES3
YouTube | Instagram | Facebook

Related Article